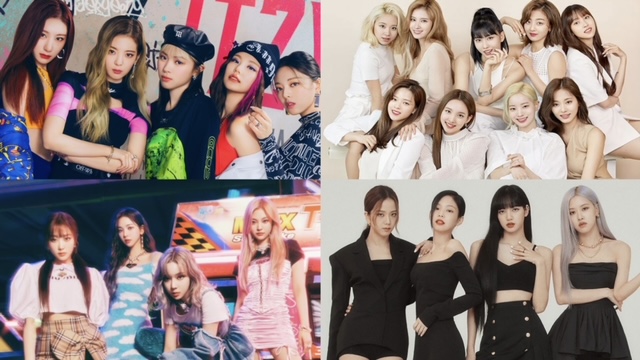 Group Class
Join our dynamic and energetic group dance class that offers a fusion of diverse music genres and cardio exercises to keep you grooving while breaking a sweat! In this high-energy class, you'll experience the vibrant beats of KPOP, the elegance of Chinese traditional dance, the smooth rhythms of Jazz, and the heart-pounding intensity of cardio workouts, all rolled into one exciting session.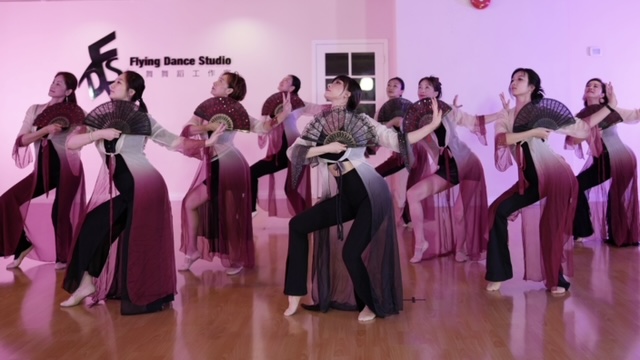 MV shooting Class / VIP Class
Are you ready to step into the spotlight and dance like your favorite music video stars? Join our MV Dancing Class and transform into a dynamic, confident performer who can groove to the latest chart-toppers with style and precision.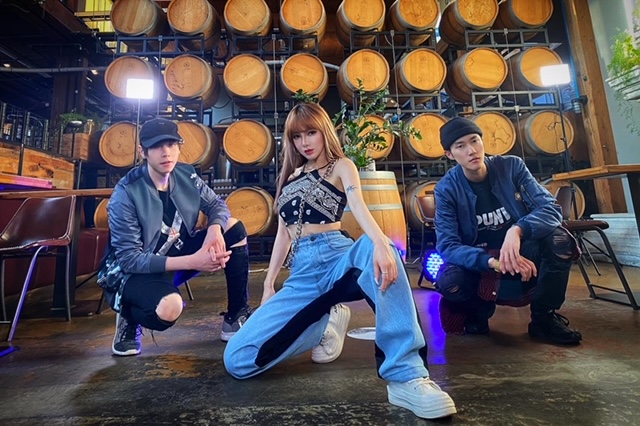 Flying Dance Studio App
Download the lastest app to book/register our classes and receive the news!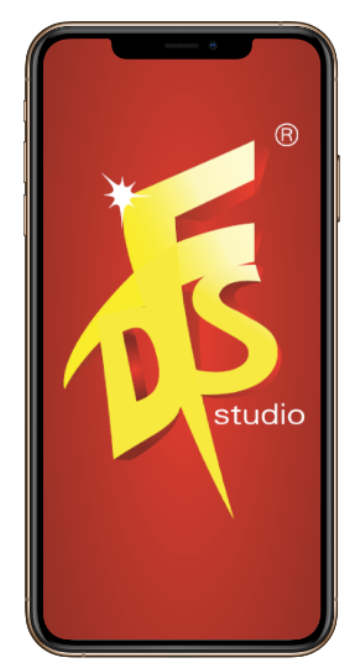 The most established and experienced dance studio in Richmond
Flying Dance Studio was founded by accomplished choreographer and instructor Yingying who has been dedicated over 16 years in dance education. Flying Dance Studios is the first dance school in Vancouver to teach Kpop and Cpop (Chinese max different dance styles). The studio's main curriculum includes various street dance and diversified styles such as Kpop, HIPHOP, Cpop, Popping, Contemporary dance, Ballet etc.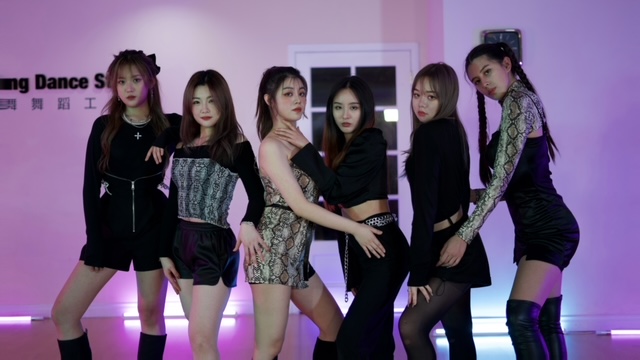 "Absolutely captivating! From the moment you step into this dance studio, you are met with an atmosphere filled with pulsating energy and passionate rhythm. The instructors are incredibly talented and skilled"