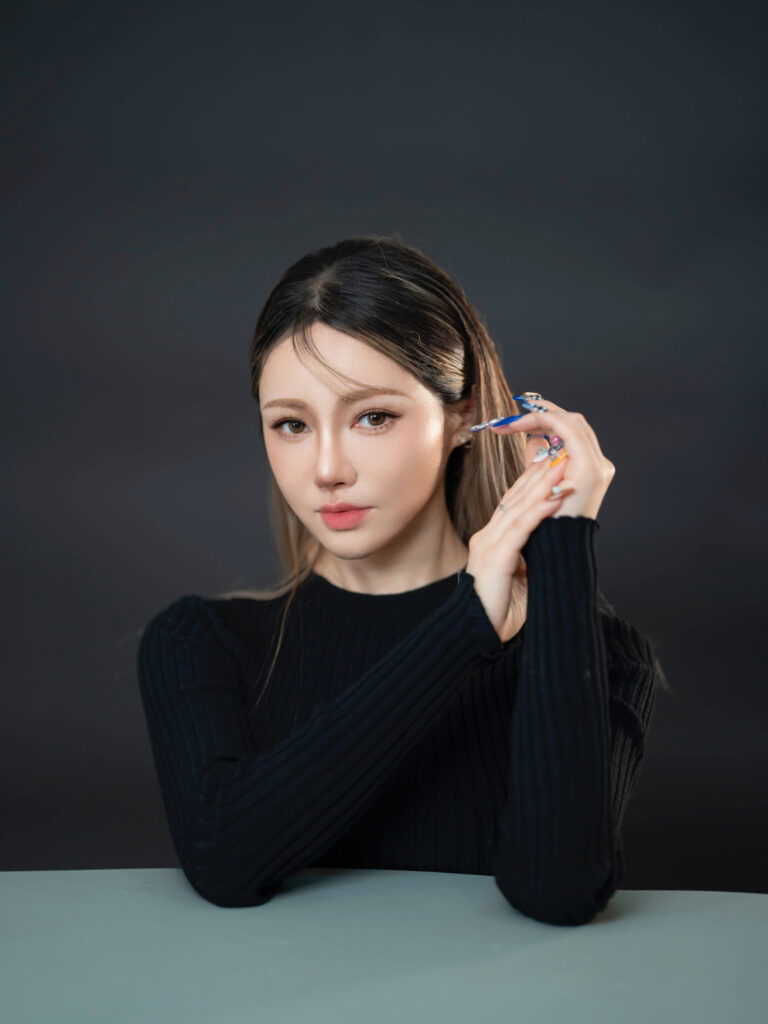 15+ years Teaching Experice
 She has dedicated more than 15 years to teaching Hip Hop, Street Jazz, K-Pop and Chinese 
dance. Under her guidance and instruction, many of her students have achieved as trainees in Korea and China, and successfully debuted as Idols. 
Winter Olympic Games dance performance in 2012

China's Charm as a prestigious global Chinese artist.

 First prize in Global KPOP Cover Dance Contest North American division
Adipiscing elit ut elit tellus, luctus nec ullamcorper mattis, pulvinar dapibus leo.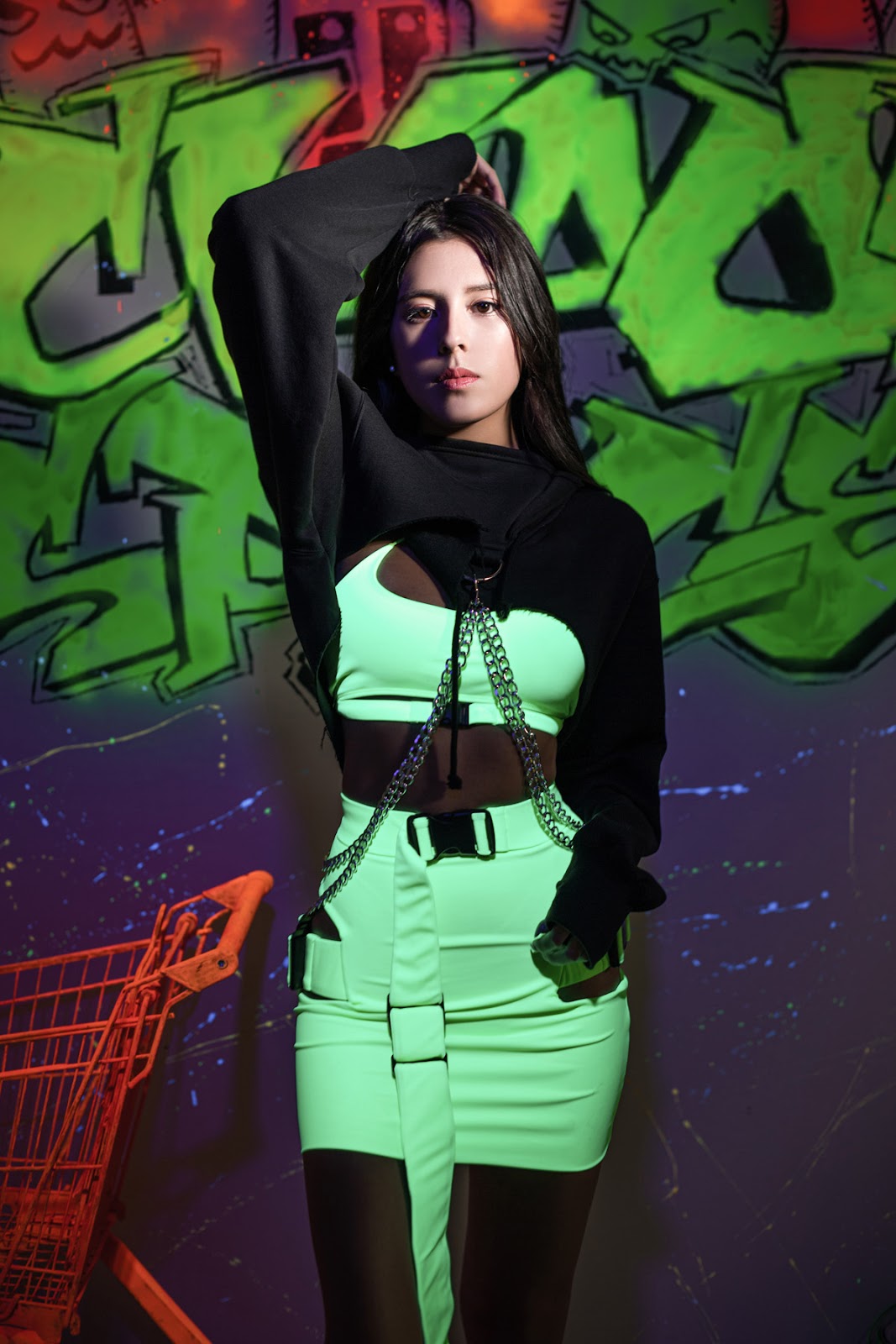 Erin Chanyan
Erin is currently a 3rd year student at the University of British Columbia. With over 15 years of professional dance training including ballet, Irish dance, hip hop, and K-pop, Erin has been a core member of the Flying Dance Studios team since 2017. Today, she mainly focuses on K-pop instruction & choreography and, over the years, Erin has covered over 80 dances with Flying Dance Studios. On her free time, Erin enjoys eating out with friends and reading books. She is very excited to share her love for dance with more newcomer dancers to the studio.
Jane Zhang
Jane has been immersed in the world of dance since her early years, starting with Chinese dance and ballet. Later, she embarked on a journey of exploration, venturing into new styles such as Hip Hop, Jazz, and Breaking Dance. With Flying Dance Studios, she has had the privilege of participating in team video shoots and engaging in commercial performances, where she had the opportunity to accompany and support renowned artists as a backup dancer. Furthermore, Jane actively contributes to the growth of aspiring dancers by teaching classes at Flying Dance Studios. Her classes are known for the vibrant and relaxed atmosphere, fostering an environment where students can thrive and enjoy the process of learning dance.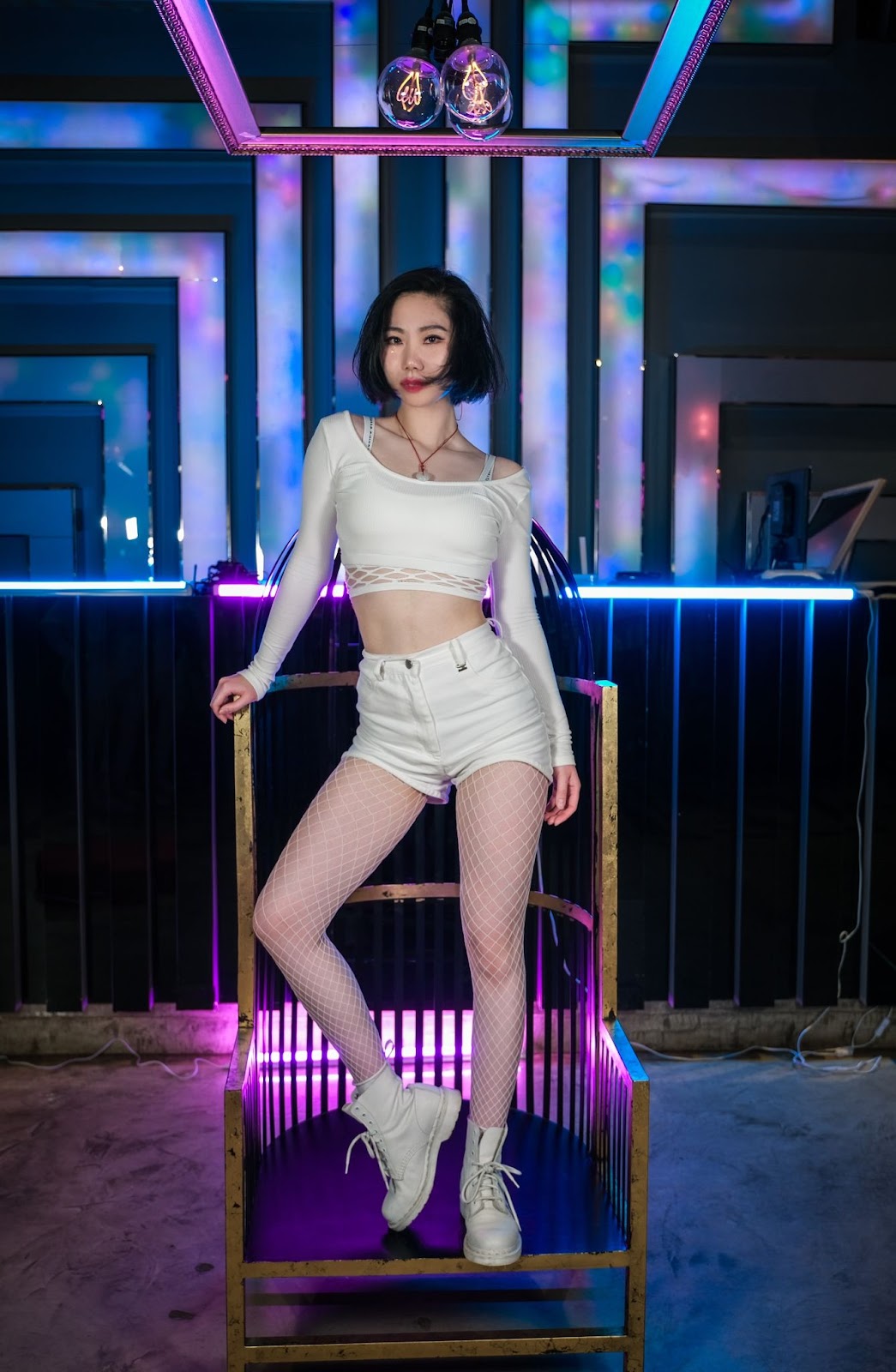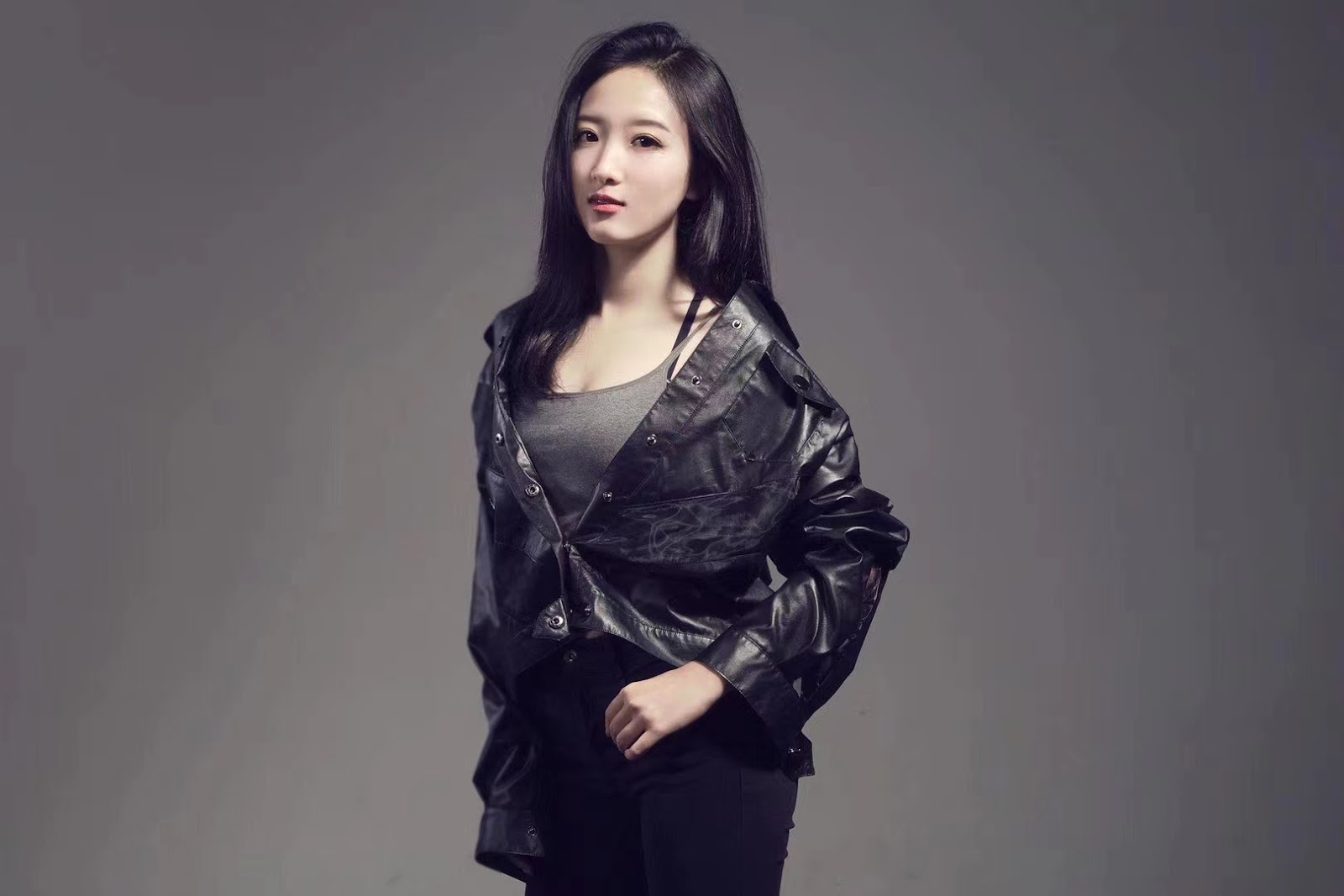 Ashley Su
At the age of 4, Ashley began training in ballet and Chinese dance, and continued dancing throughout her youth. At the age of 13, Ashley started training in Street Jazz and Kpop. She joined Flying Dance Studios in 2011 at the age of 16. During her time here at FDS, she participated in numerous dance video shooting and performances as well as assisting the instructor in teaching classes.In 2017, she became the Choreographer and Co-Coach of the Tsinghua University Cheerleader Team, leading them to national competitions and earning awards.
Joy Zhu
In 2012, I became a member of the Flying Dance Studio. I actively participated in various dance video shoots and performed in numerous large-scale shows held in Canada. My journey in fitness training began in 2017. Currently, I am working as a cardio dance instructor and teaching detail classes of the MV shooting program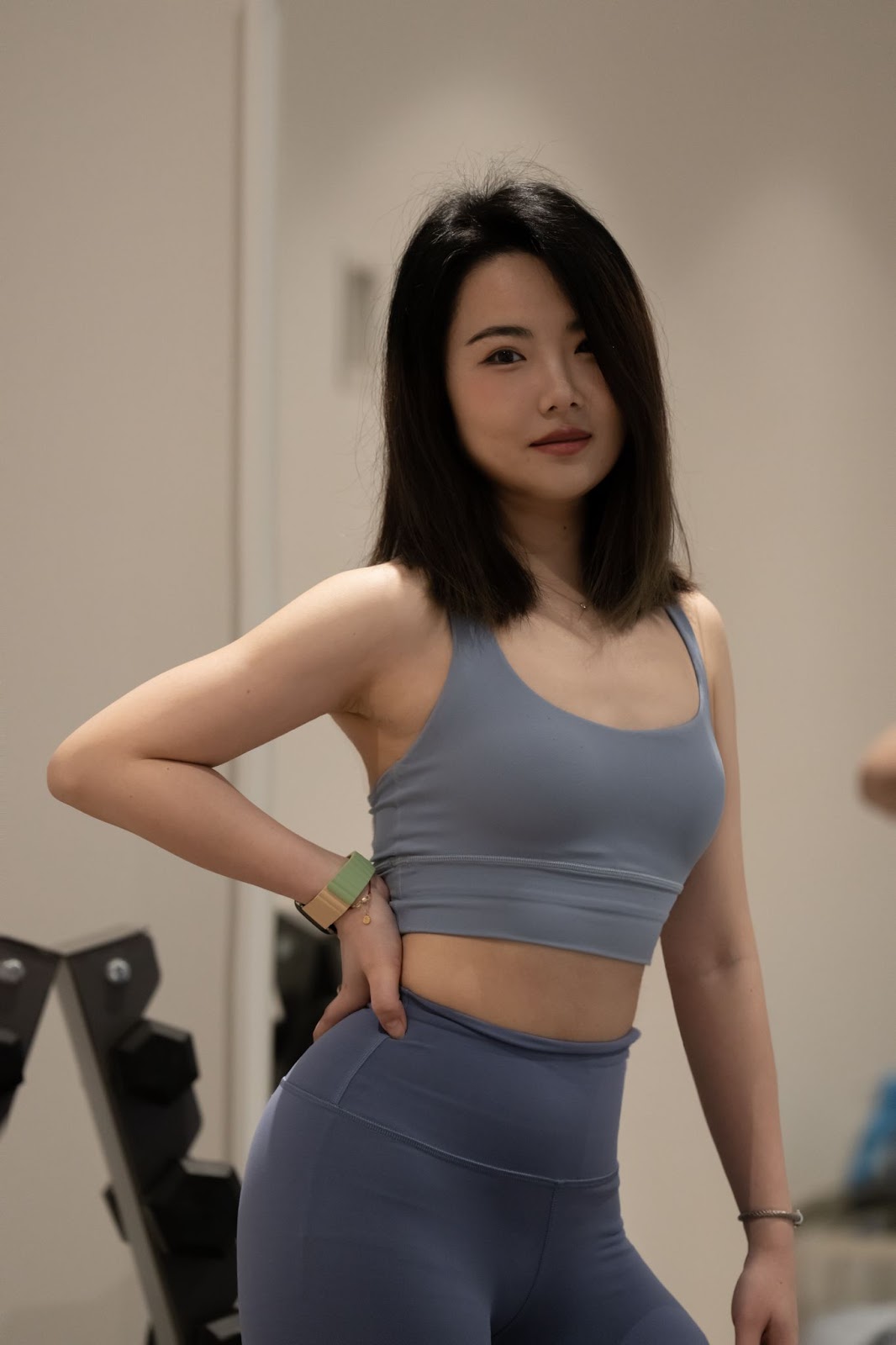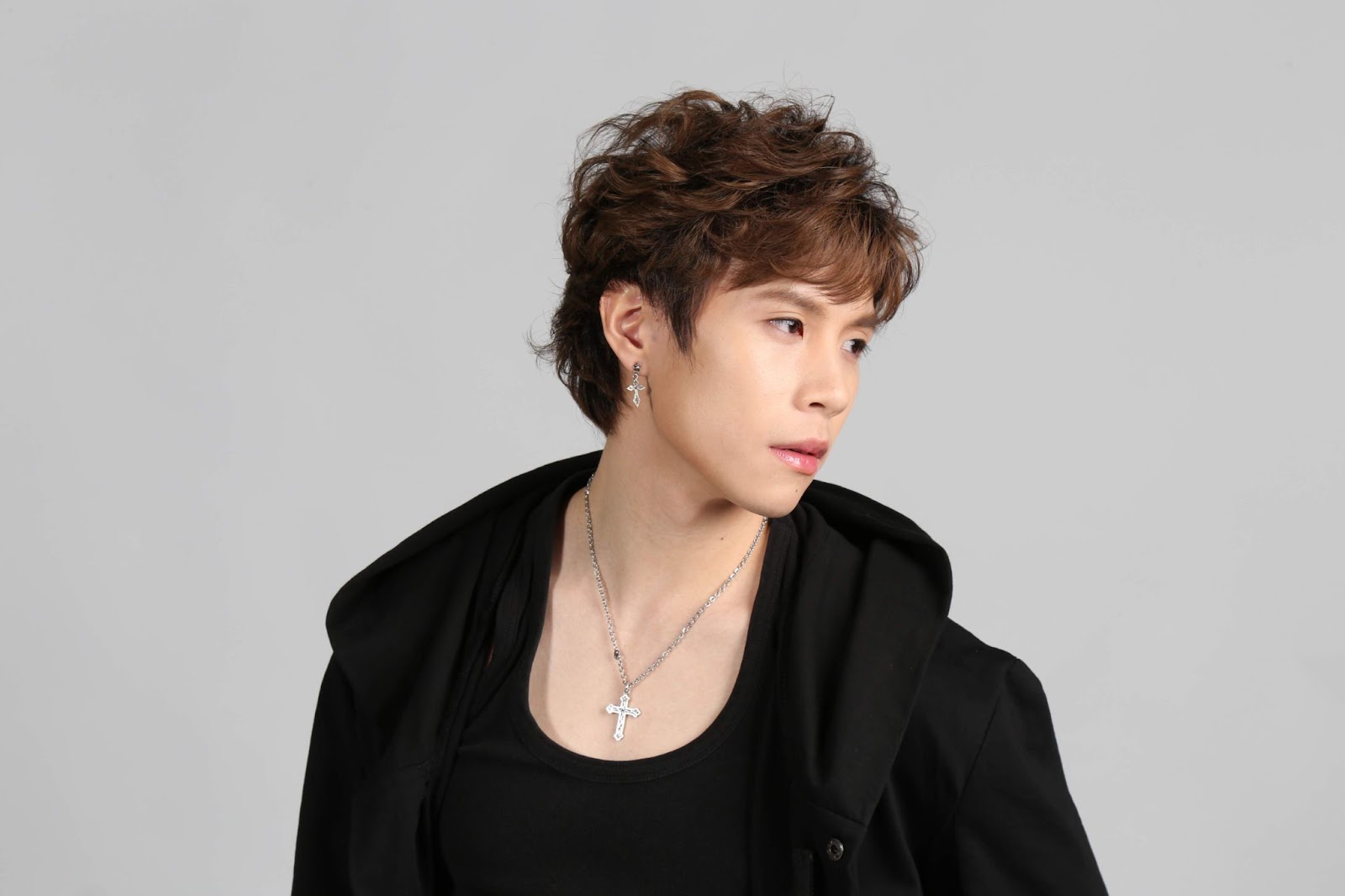 Jeffrey Leung
Jeffrey was professionally trained in South Korea as a former Korean trainee. He has filmed different commercials, including with Psy and with Subway. Jeffrey was a top 10 finalist in the Mr Hong Kong 2016 competition. He performed at many different venues in Vancouver and abroad, notably in the Seoul World Cup Stadium before an audience of roughly 50 000. Jeffrey is also the champion of the 2014 Kpop Cover Dance Festival contest in L.A. and the third place recipient in the Ipop 2017 dance competition. Jeffrey has danced for notable performers including George Lam and Ping An. He is also a part of the Hong Kong reality show King Maker 5.
Jeremy Ji
Jeremy began his journey at Flying Dance Studios in 2012. In 2015, he had the opportunity to pursue professional and advanced training by joining FNC Entertainment in South Korea. Jeremy participated in 'Tomorrow's Star' in 2016 and successfully achieving to the regional finals. He also won the Best Stage Presence award in a local competition in Vancouver in 2019. Jeremy has been embraced as a dance instructor at Flying Dance Studios specializing in nurturing children's dance skills and foundational hip-hop dance. He is extremely well reviewed by our members and parents