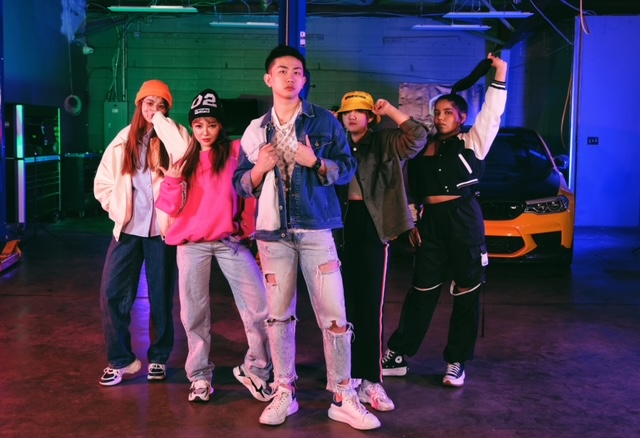 Large Class Room Renting 大教室出租
Rates: 45/hr
Our large dance studio is the ideal space for group activities, dance rehearsals, fitness classes, workshops, event, and filming. This spacious room equips with full size mirrors and plenty of natural light, creating an open and inspiring atmosphere for creative movement and expression.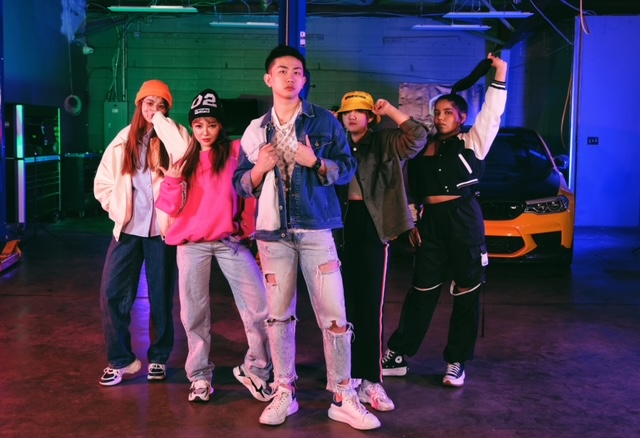 Medium Class Room Renting 中教室出租
Rates: 35/h
Our medium-sized dance studio offers a versatile and intimate setting for dance lessons, private training, yoga classes, and other smaller group activities. This room features mirrors and a comfortable atmosphere for focused practice.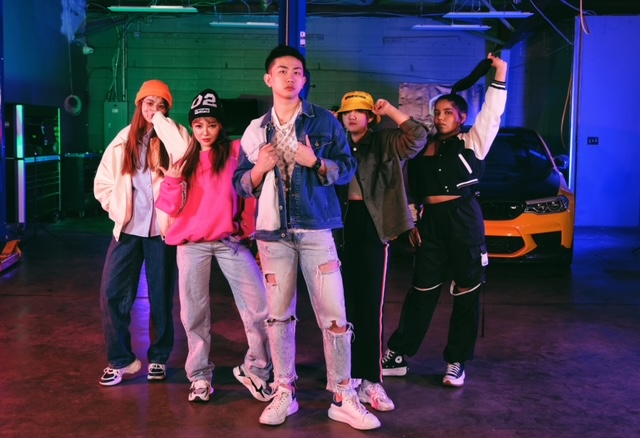 Small Class Room Renting 小教室出租

Rates: 35/h
Description: Our small practice room is a cozy, private space designed for solo rehearsals, private lessons, or small group meetings/training/practice. This room offers a quiet and private environment for concentrated practice and instruction.
Note:
All rooms are equipped with Bluetooth speakers (included in room rental).
Additional professional lighting equipment is available for extra rent.